A sneak preview of the all-new 2010 Kalymnos guidebook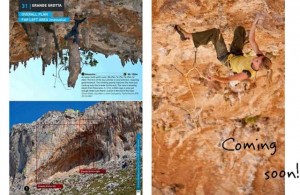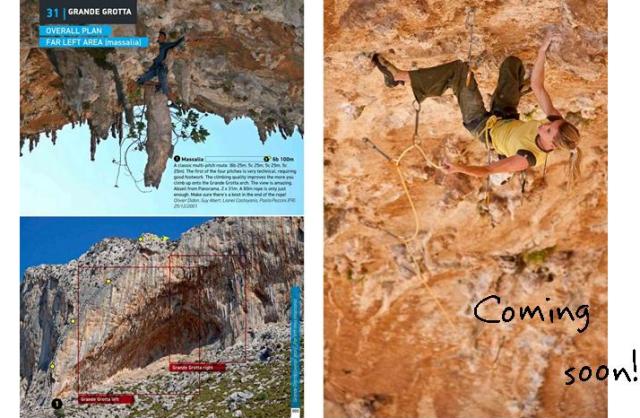 After endless hours of fieldwork, writing, and trial & error to create the new Kalymnos guidebook, we are this close to the finish line… The book will soon be en route to the printer and available for sale in mid-October. In the meantime, here's a sneak preview of the four 2-page spreads covering sector Grande Grotta. The guidebook has been thoroughly revised: a slightly smaller size, 'cleaner' page layout, custom map of Kalymnos and added practical bits all aim to make the book more user- and crag-friendly and to convey a massive amount of information with clarity.
In brief, the present edition includes 64 climbing sectors and approximately 1,700 routes. More information about the crags is included alongside additional tips on equipping routes, safe belaying, route maintenance and so on, all supplemented by fantastic photos.
The new 2010 Kalymnos climbing guidebook will be published by Terrain Maps, a company specializing in GIS cartography to create large-scale hiking maps. For the record, this edition will be the 5th in a series of Kalymnos guidebooks since 2000. The first edition, which was published shortly after Kalymnos burst into the climbing scene, was followed by revised editions in 2003, 2006 and 2008. As the number of routes on Kalymnos almost doubled since the 2008 edition, an all-new guidebook was imperative. So here we are!
Please keep checking in for updates re: the release date. The guidebook will also be available for sale right here on Climb Kalymnos, always with free worldwide shipping.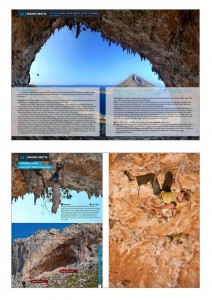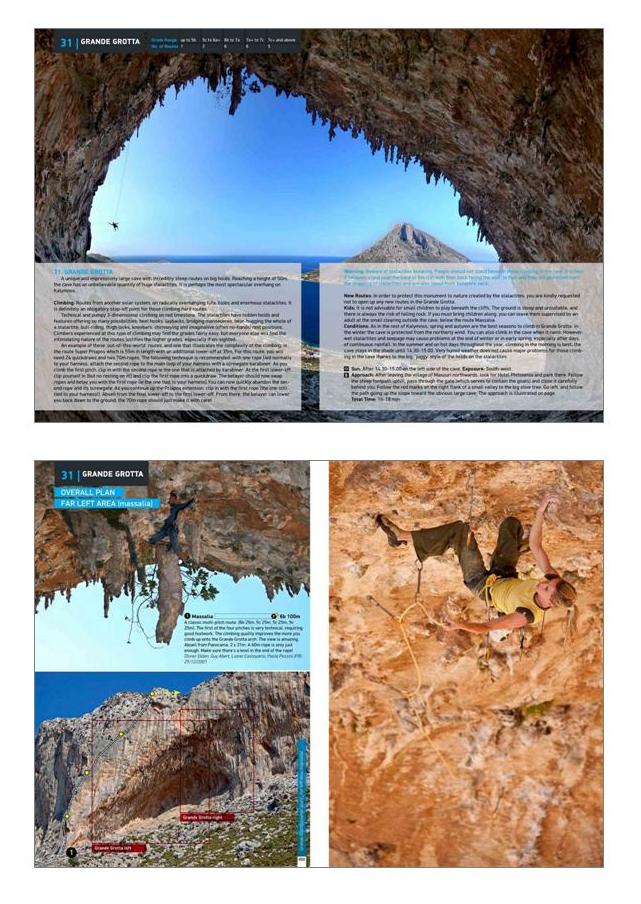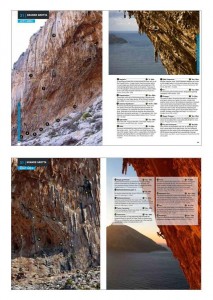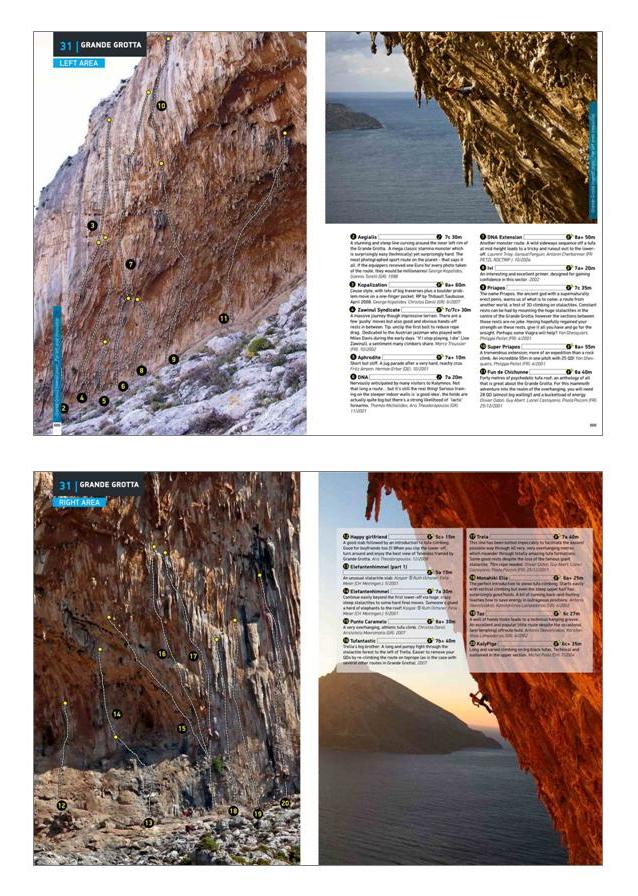 This entry was posted on Wednesday, September 22nd, 2010 at 23:56 and is filed under Kalymnos news. You can follow any responses to this entry through the RSS 2.0 feed. You can skip to the end and leave a response. Pinging is currently not allowed.
9 Responses to "A sneak preview of the all-new 2010 Kalymnos guidebook"